On Thursday afternoon, the 6th october, our event "The future is hybrid" took place in Brussels. We provided the customers of the CIBG catalog with an instructive and culinary afternoon in the premises of Digitalcity.Brussels
Reading by expert HNW Ivan Cols
Ivan is one of the pioneers of NWW (The New Way of Working) in Belgium. For more than 15 years he has been advising and guiding numerous organizations in their transformation programs.
This expert provided our guests with the necessary tips and tricks to be able to better anticipate the new, hybrid way of working.
A live experience with the latest audiovisual solutions
Play AV believes that customers like to physically test out a solution. Our partners Samsung, Logitech, Barco en Sennheiser were also in attendance. Interested parties had the opportunity to test the solution and received a lot of additional information from our audiovisual consultant Adrien or one of our partners. In short, a successful afternoon with interesting solutions for a hybrid future.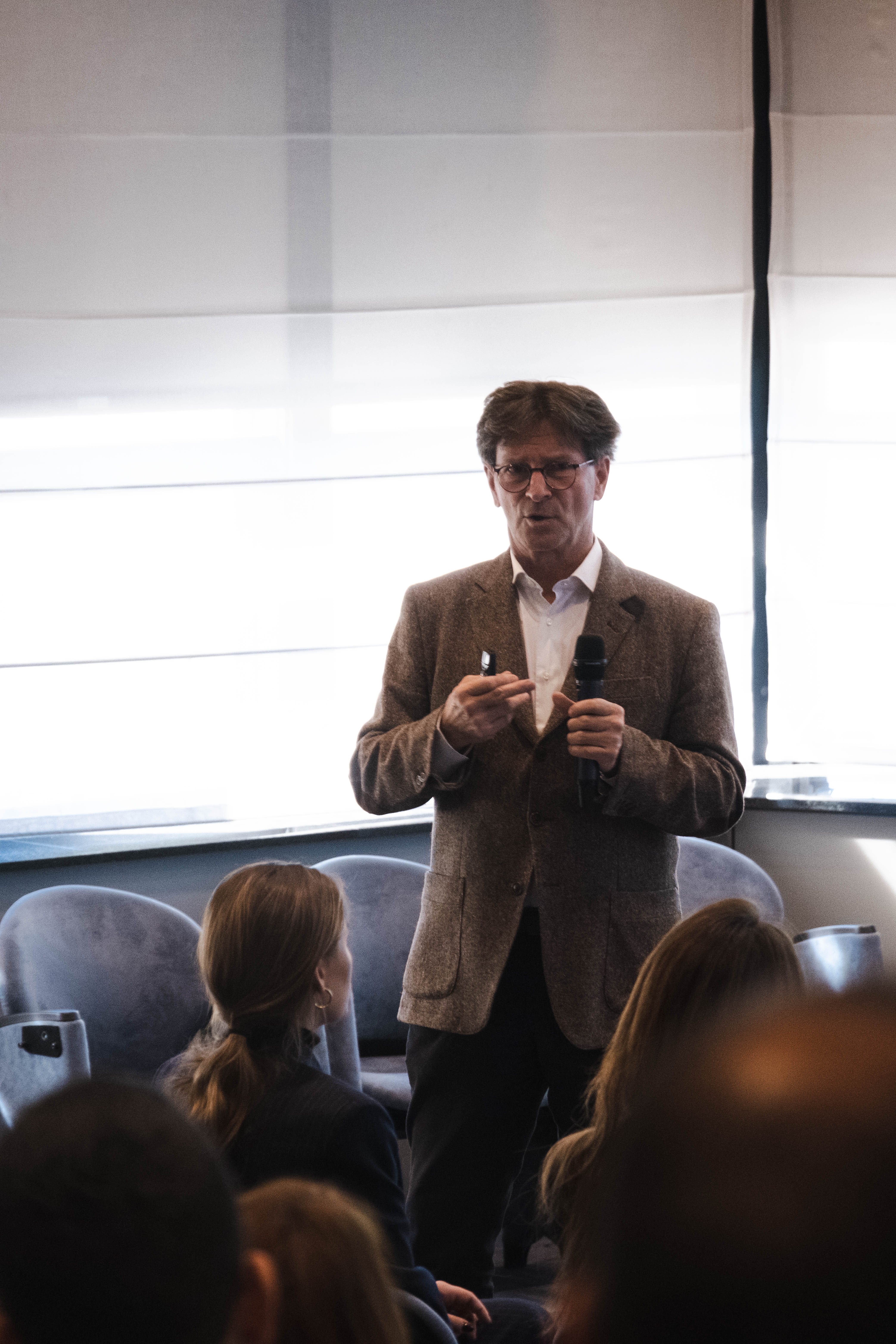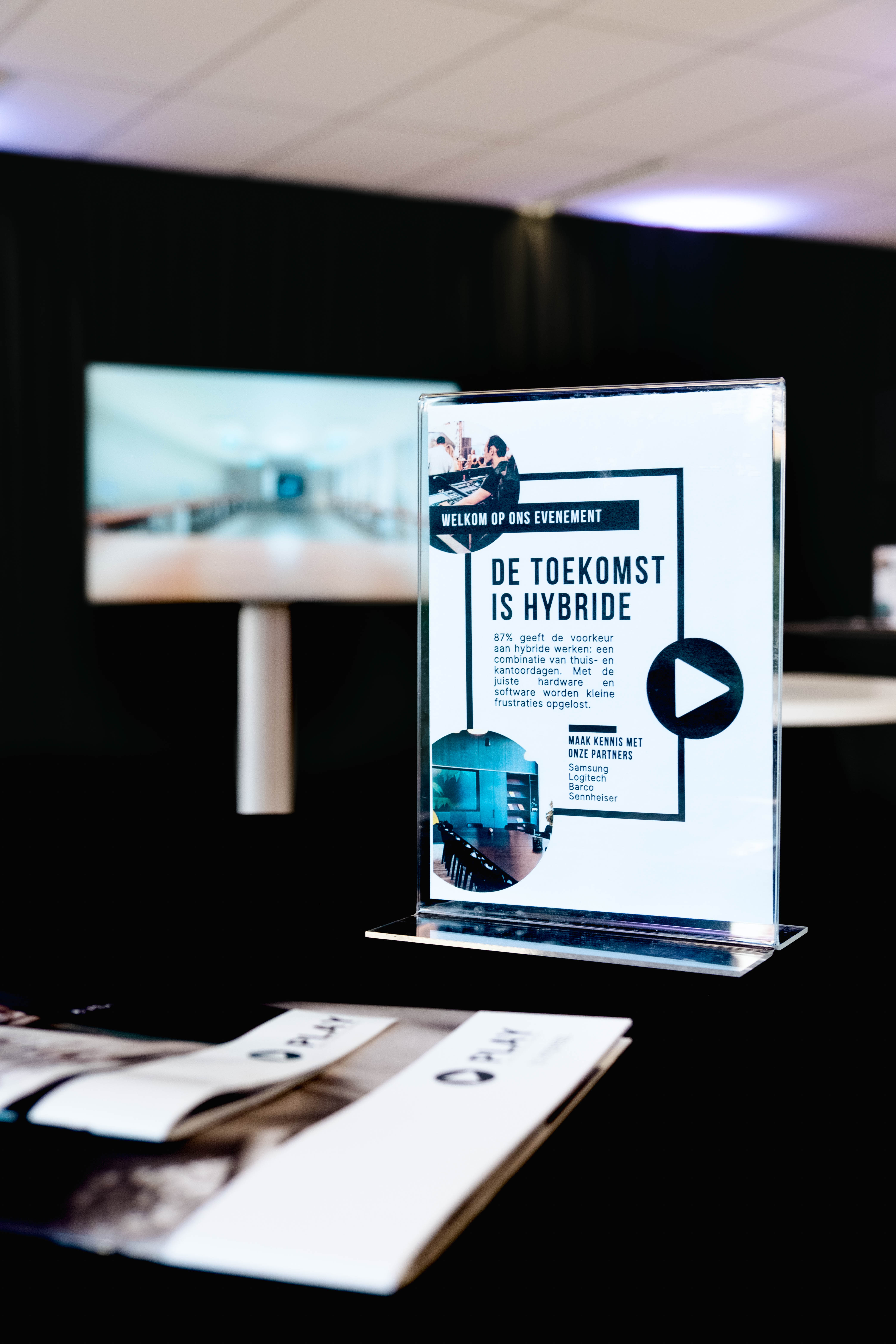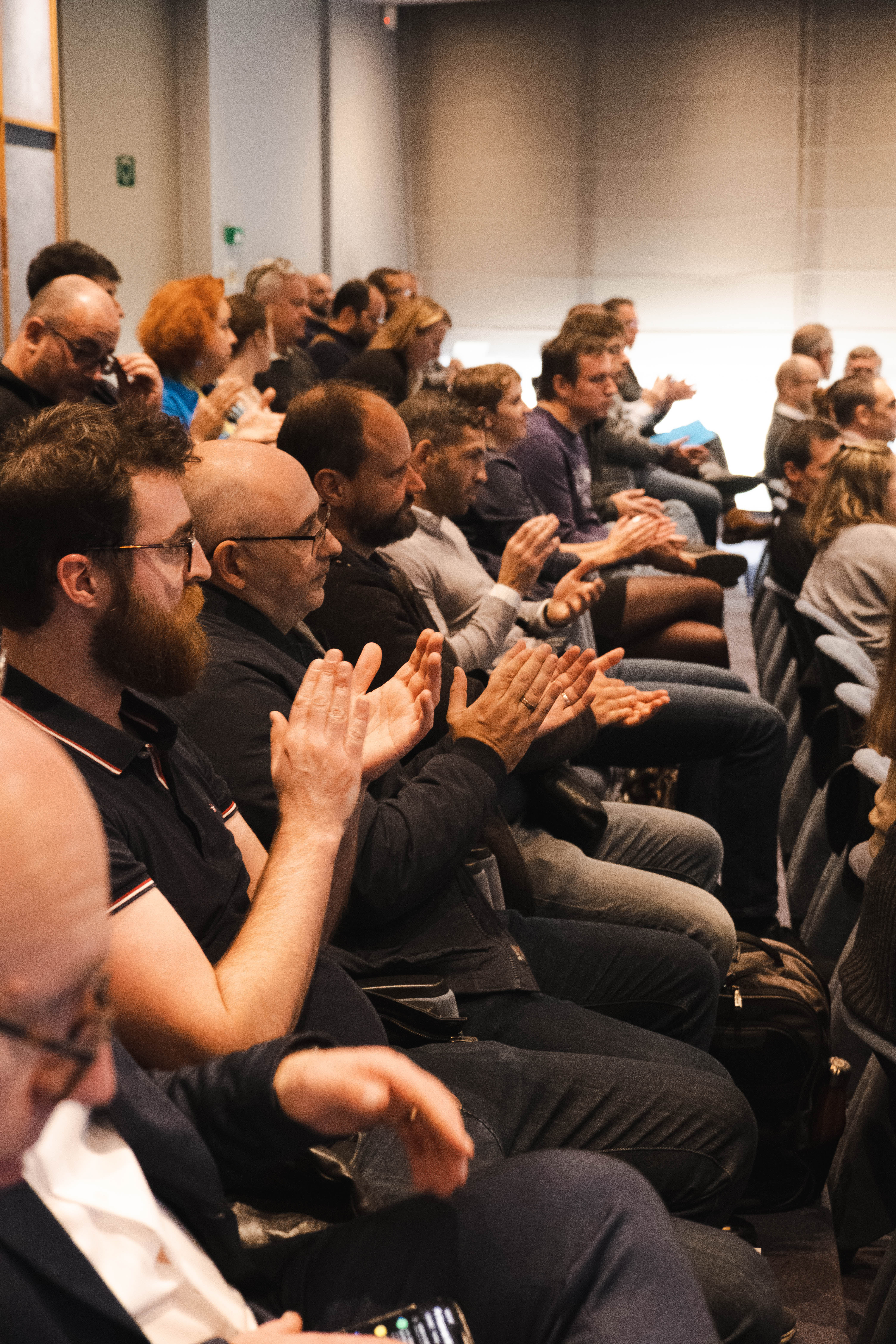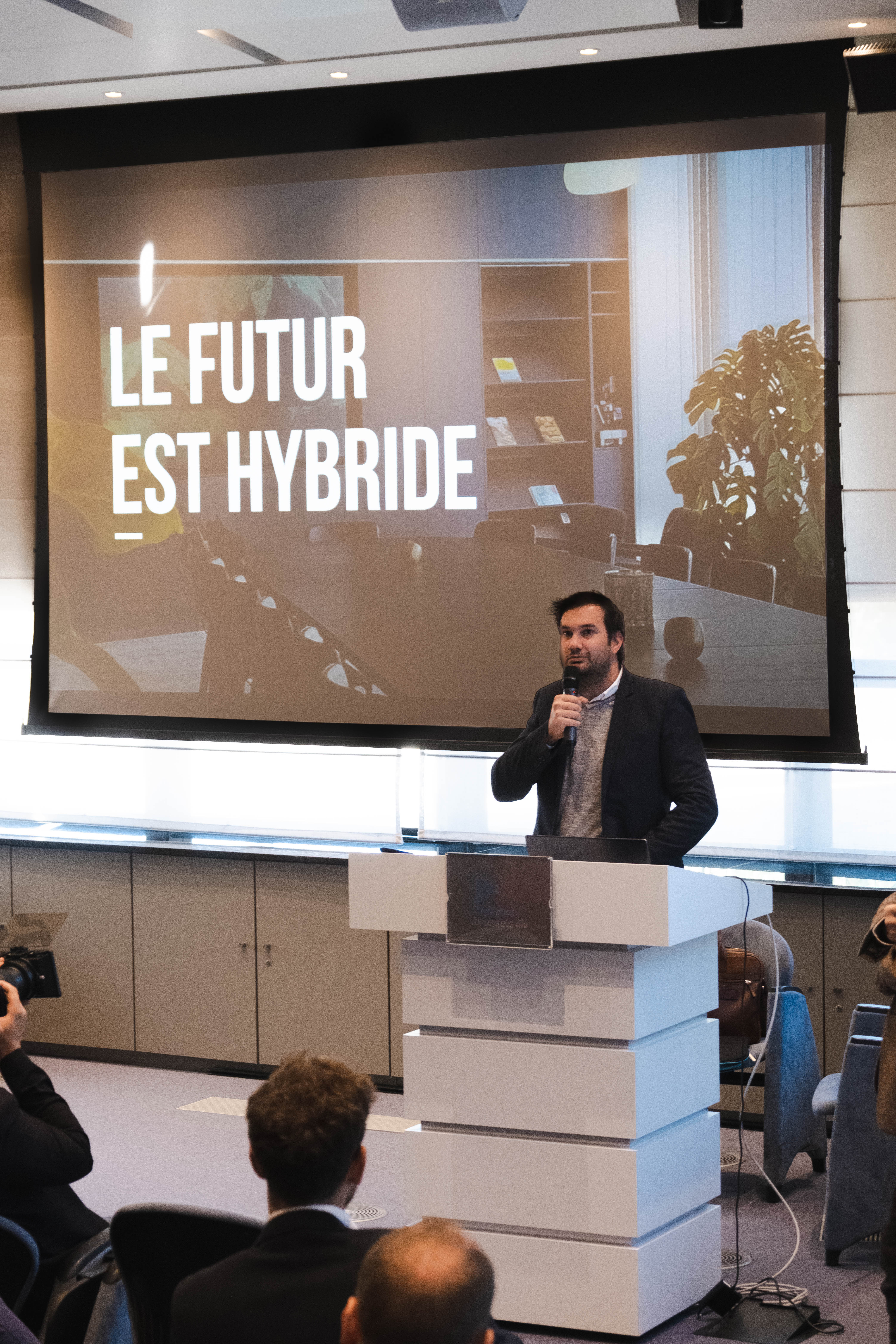 Do you have questions regarding technical support for your own event or would you like an audiovisual integration for your project? Please do not hesitate to contact us at info@playbiz.be or via our contact form below.