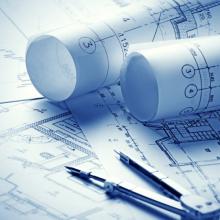 Play AV supports many customers from all sorts of sectors (government, education, retail, corporate, installation professionals) in their search for the right professional audiovisual material for small and large projects or tenders.
Unique in the sector is our internal study service with highly educated engineers who prepare and elaborate your projects and installations to the last detail, adapted to everyone's budget. Together with the client and all parties involved, the study service works out the best solution with audiovisual material according to the desired budget.
Effective and efficient customized solutions, that is the strength of the study service at Play AV.
Contact us for a first acquaintance.